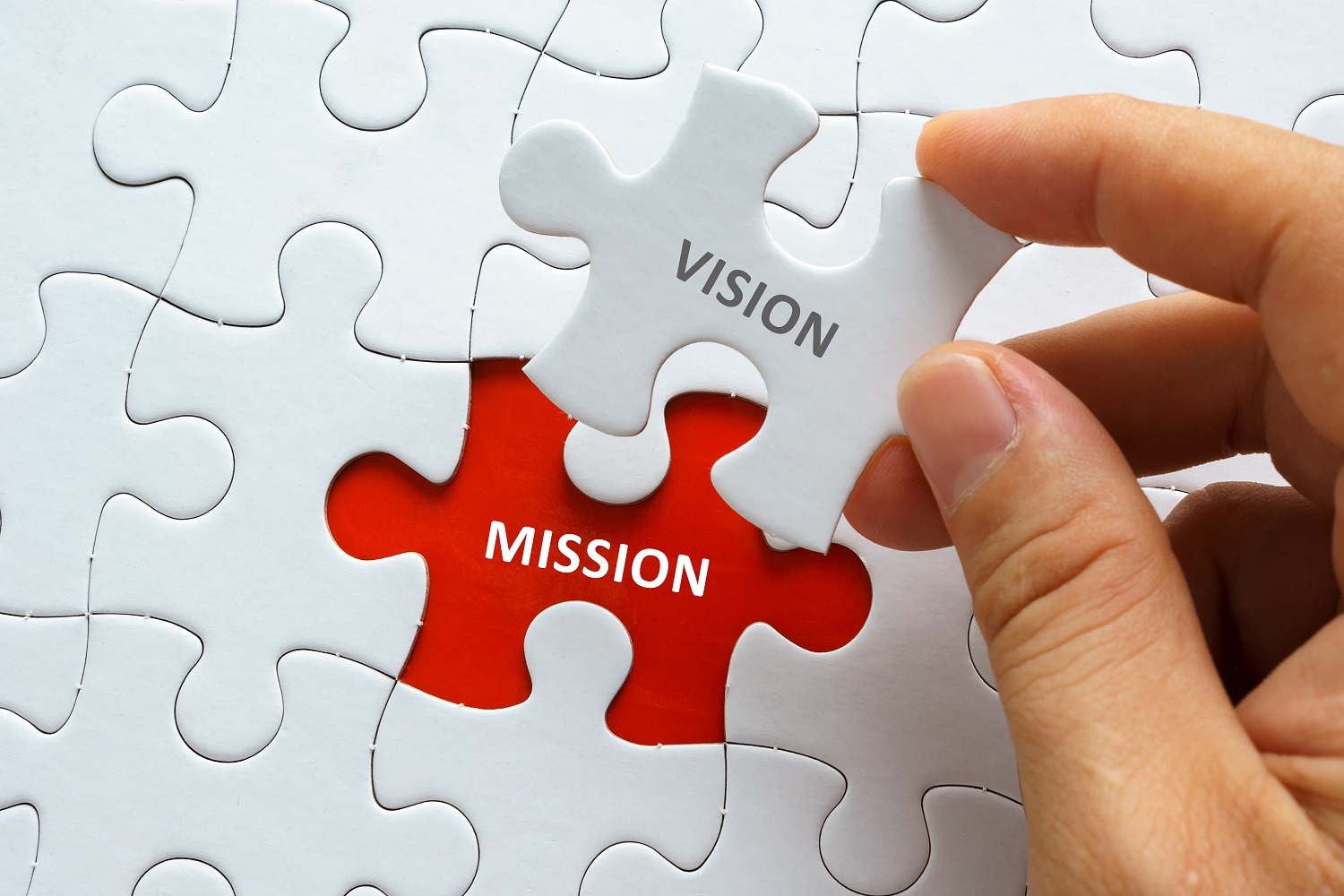 ---
To provide you flexible, best value options to meet all your delivery needs.
To make your shipping experience easy, reliable and cost effective.
To ensure the value we deliver consistently exceeds the cost of our services.
---
---
---

---
To be the number #1 choice of internet based businesses who ship freight anywhere in Australia. To provide world class service to every customer who choses our services. What's important to you is important to us. We do not take your trust lightly and will continue to earn it with every transaction and interaction.
---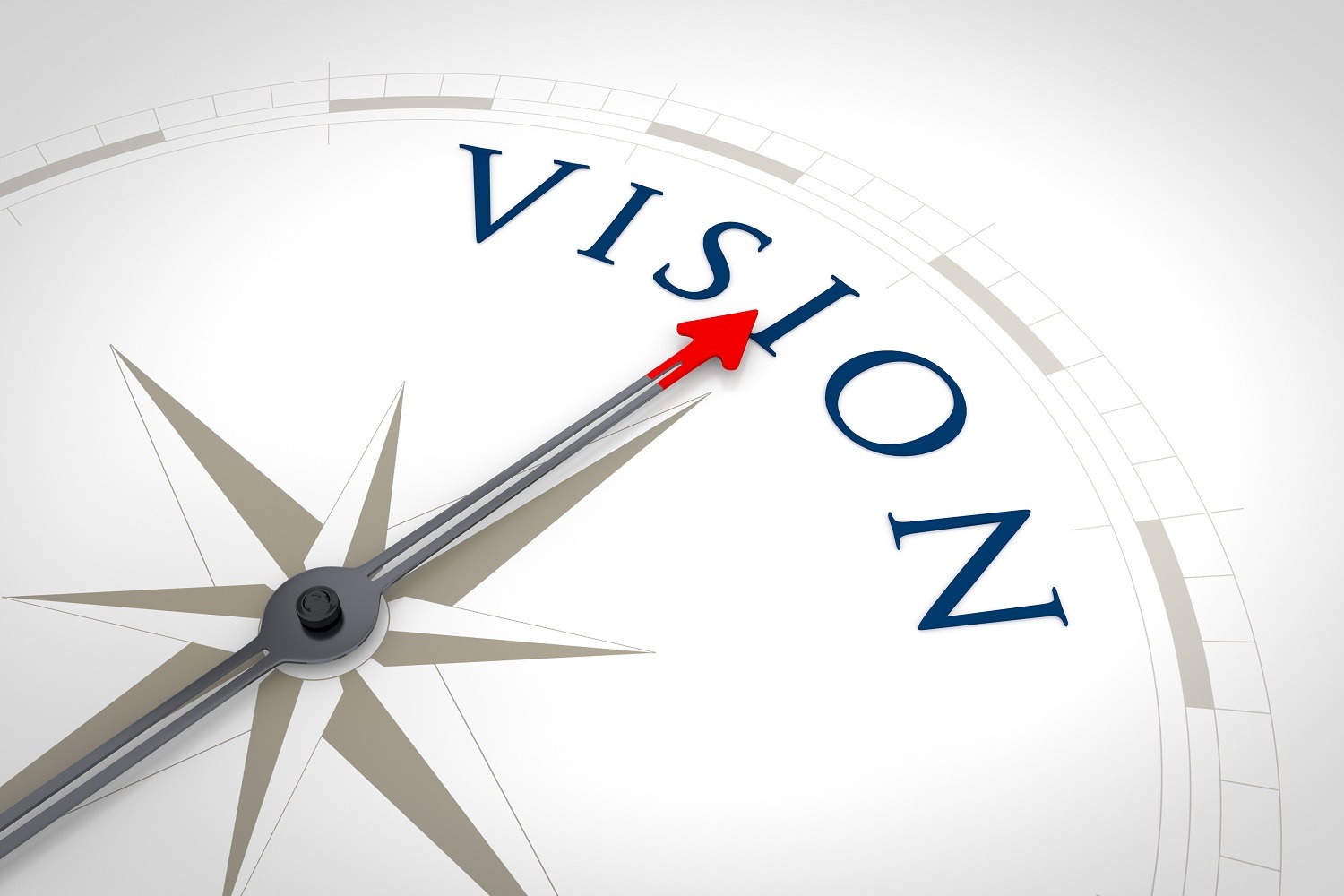 012012345678900123456789001234567
---
We've been providing high quality service at the lowest cost ever since
---
012012345012,012345678900123456780123456789
---
Door to door, depot to depot, courier or taxi truck. The choice is yours.
---
We will be the first to tell you that we are not perfect. We will make mistakes and not all deliveries will run smoothly. This doesn't mean we don't care. Our people are some of the most experienced and dynamic in the industry. We attract drivers and staff who are passionate about delivering value for their customers as well as themselves. We love challenges and will rise to the occasion whenever possible.

We will always strive to exceed the expectations of our customers as we value our relationships with them.

Our cornerstone values are flexibility, determination, persistence, consistency, dependability and creativity.

---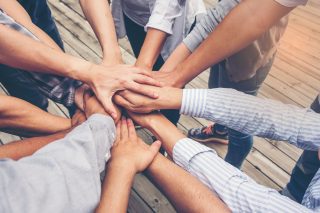 ---
We are committed to offering the very highest level of delivery service and customer service possible, and at the lowest possible price. As a customer of www.e-go.com.au, we will conspire for your success.

One of the characteristics of our website you will notice over time is that we are constantly upgrading it and providing new features and more value adding. This is because we are focused upon the constant and never-ending improvement of our service and product offering. We believe there is always something new we can offer our customers, there is always a way to make things better. This attitude ensures we are always perceived in the marketplace as fresh and innovative.


---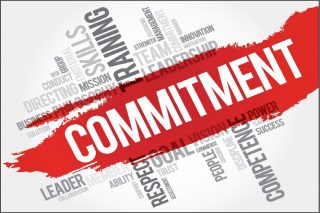 ---
Established in 2007, www.e-go.com.au operates as a purely internet based business. Based upon our business model, we have stripped out or eliminated many of the indirect and infrastructure costs associated with running a normal freight company. These include a call centre, a sales department, a debt collection department, a bad debt provision etc. This enables us to pass the savings onto you in the form of even more competitive pricing. In exchange for essentially a self service offering, you save a huge amount on your freight costs.


---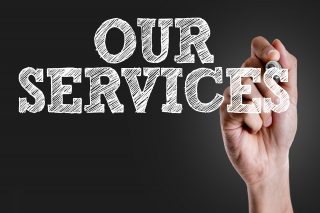 ---
---

---